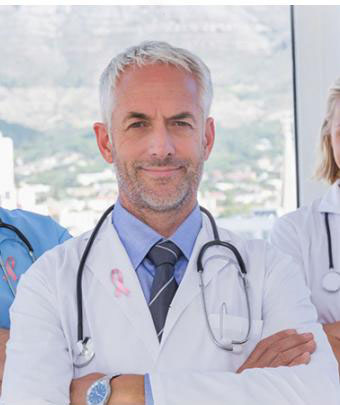 Dr Thomas Kearney is a consultant doctor who has been practicing intensive care medicine and non-surgical cosmetics over the last 11 years. He is the medical director of London Aesthetic Academy and London, Surrey and Bedford Skin Clinic group. Dr Baba has extensive experience in non- surgical cosmetic treatments ranging from Botox and dermal fillers to more complex procedures such as Sculptra, PDO thread face and neck contouring, and fat transfer. His talent, skill, and attention to detail has earnt him an excellent reputation within the field of aesthetic medicine. Dr Baba is also a senior trainer for London Aesthetic Academy and has successfully trained medical practitioners from all over the world for a vast range of non-surgical aesthetic procedures. Dr Baba is on the Specialist Register with the General Medical Council with registration number 4588797 and is also an accredited practitioner with Save Face.
Caillens maxence in France
He is an international medical experts and trainers.Filorga college filler trainer Materio alert Consultant Creator of bionutrilift injection technology.Cosmetic medicine expert, doctor and trainer, since 1992, He have been receiving customers at his clinic in Sarcelles and consulting at gemeb Institute in Paris on Thursday.
He was a doctor at the Elysee Palace. he soon became enthusiastic about cosmetic medicine. Now it provides a real alternative to cosmetic surgery.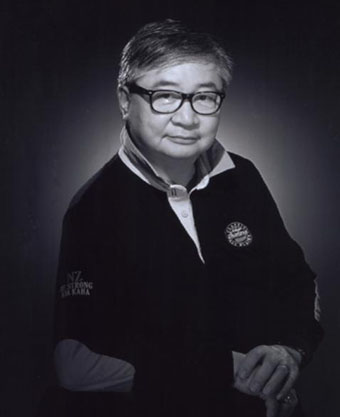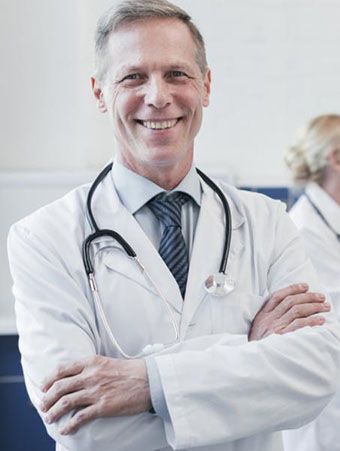 Dr. Michael Dallas.
As a board certified dermatologist, Michael Dallas. is a doctor and a master of medical and cosmetic dermatology. Providing professional expertise along with an artistic eye, Dr. Dallas delivers healthy and youthful looking skin to his patients. With over 40 years of medical practice and more than 2 decades of experience in laser technology, Dr. Dallas provides outstanding dermatologic care. A thorough evaluation, combined with his knowledge of anatomy, physiology, design and aesthetics gives each patient a distinctive blend of science and artistry.
Dr. Dallas is a graduate of The Ohio State University College of Medicine. He did an internship and residency in internal medicine before finding his true passion in Dermatology. He completed a 3-year fellowship in dermatology at the prestigious Columbia Presbyterian Hospital in New York City. He also served as Chief Resident in Dermatology at the St. Luke's Medical Center as well as an Assistant Clinical Professor of Dermatology at the University of California, San Francisco Medical Center. He is a member of numerous professional organizations including the American Academy of Dermatology and the American Society for Laser Medicine and Surgery.
Dr. Jimmy Law runs a beauty salon in California and he is dedicated to serving Raleigh, North Carolina and the surrounding areas for all cosmetic and reconstructive enhancement needs.Dr. Law is certified by the American Board of Plastic Surgery and is a member of the American Society of Plastic Surgeons. He has authored and co-authored publications appearing in peer-reviewed journals and surgical textbooks, and he has made presentations at regional and national meetings throughout the United States. Since 2004 his North Carolina practice and medical spa have twice been featured on the cover of Plastic Surgery News, the official news journal of the American Society of Plastic Surgeons.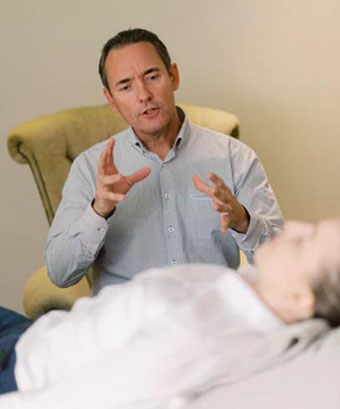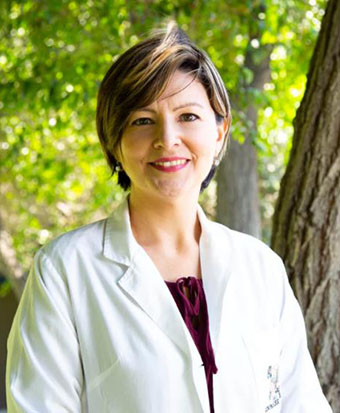 Ms. Anna from Poland made her first transaction with us in 2018 and came to China to check our factory and company. Our products sold out immediately in the local market.Up to now, our transaction volume has reached two hundred thousand. She has also become the exclusive agent of the holy cross province of Poland